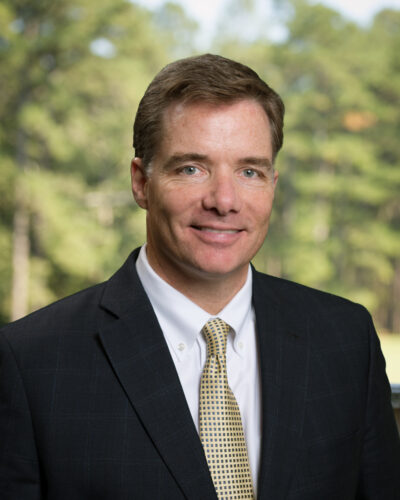 Atlanta Business Chronicle
By: Douglas Sams, Editor-in-chief
At the apex of popularity for suburban malls in the 1990s, metro Atlanta downtowns were dying.
By the early 2000s, developers like Mason Zimmerman and capital partners began to see opportunities to rekindle the vibrancy. Today, some of his latest projects are centered in Gwinnett cities including Lilburn and Norcross.
Those aren't the only suburban cities that see opportunity in their downtowns. In Gwinnett County, Duluth and Lawrenceville have also restored their historic downtown areas. Suwanee and Peachtree Corners both offer large greenspaces in their town centers surrounded by retail and the midst of building a $95 million de facto downtown area known as The Grove, which will include 50,000 square feet of retail, restaurant, and office space. On the other side of the county, Sugar Hill constructed a downtown area from the ground-up about a decade ago. Nearby Doraville recently signed a deal with Kaufman Capital Partners to create a plan to revive its city center.
Zimmerman, a senior managing development partner with commercial real estate company Pope & Land Enterprises Inc. shared how he believes municipalities can continue attracting private investment to spark downtown revitalization.
Remember generations young and old enjoy spending time with their neighbors in walkable districts.
Have a clear vision of what they want their downtown to be.
Consider that "multifamily [projects] in the right style, in the right density, with the right mix, is exactly what some small towns need,' he said.
Study examples like downtown Duluth. "The vibrancy, the density, the walkability, the residential development — it all works together," Zimmerman said.
Foster tenants that are part of a downtown's fabric. "A downtown is special," he said, "because of its tenants."