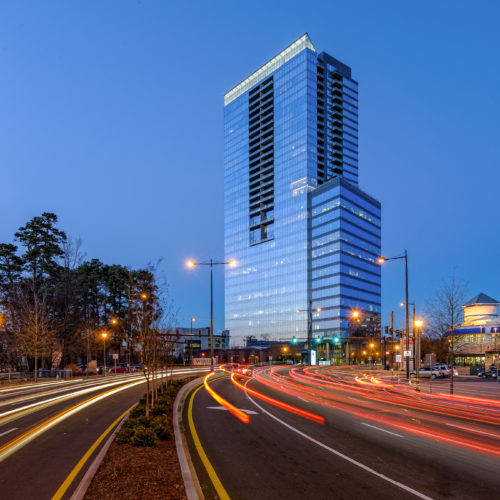 Pope & Land Enterprises, Inc.
By: Pat Becker, Marketing
3630 Peachtree is pleased to welcome Teavana Holdings, Inc., the nation's largest specialty retailer offering a broad selection of specialty and flavored loose teas and tea-related merchandise, into its family of tenants. According to the terms of the 10-year deal, the company will occupy 18,512 RSF on the 14th floor of 3630 Peachtree.
The leasing team of Jackie Gauthreaux and Jennifer Koontz of Pope & Land Enterprises, Inc. as well as Kerry Armstrong of Duke Realty represented on behalf of the landlord. Bubba Chrismer and John Flack of Cresa Partners of Georgia represented Teavana Holdings, Inc. in the transaction.