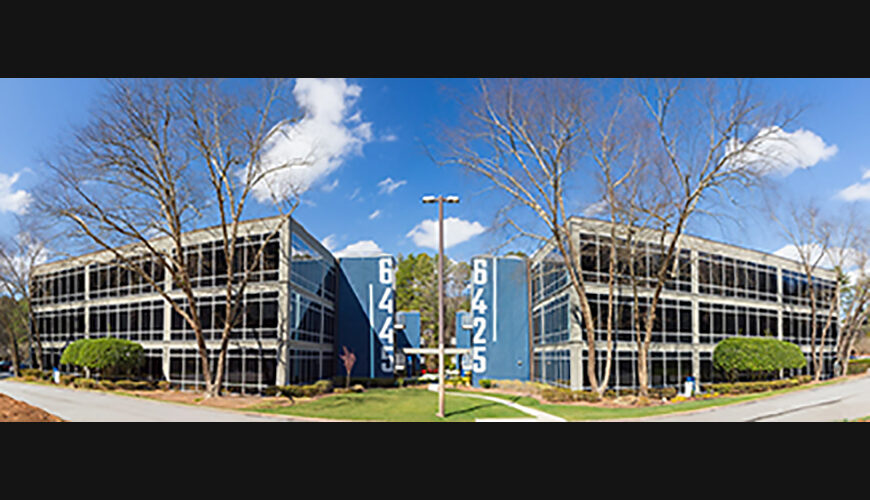 POWERS FERRY LANDING WEST
Cumberland / Galleria Submarket
6425 & 6445 Powers Ferry Landing Road, NW
Atlanta, GA 30339
Sit back and view virtual tours of the lobby, courtyard area and available space at Powers Ferry Landing West, two buildings comprised of 114,939 SF of Class B office space. For additional information on available space options, contact a member of our leasing team professionals.
Select the 'CLICK HERE' option on each page to start each tour.