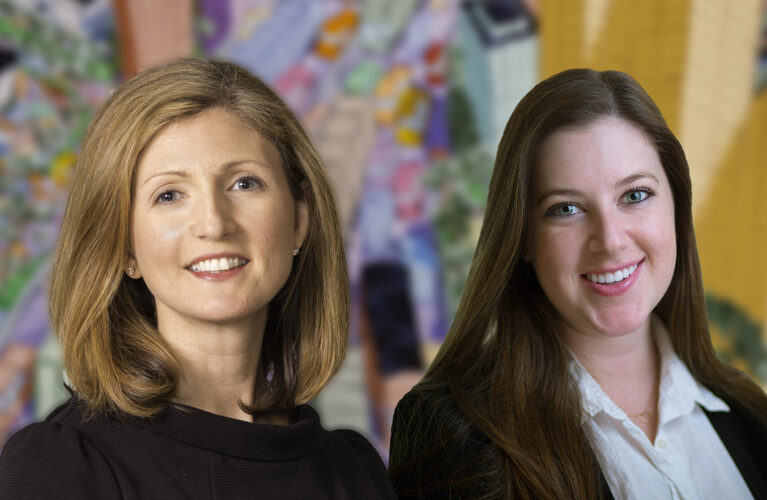 Pope & Land Real Estate
By: Pat Becker, Marketing
CONGRATULATIONS TO JENNIFER KOONTZ AND FRANCES LAND FOR BEING RECOGNIZED AS COSTAR POWER BROKERS FOR Q1 2020!
Pope & Land's Leasing team successfully secured a 32,996 SF lease for GetInsured.com at Cumberland Center I, earning them the recognition of CoStar Power Broker for Q1 2020.
GetInsured is a comparison portal for Healthcare products and services. It provides both comprehensive and modular solutions for states to take control of their own health insurance markets.
A big thank you to Ryan Mandrell with JLL for his hard work in this transaction.
Congrats to Jennifer and Frances!