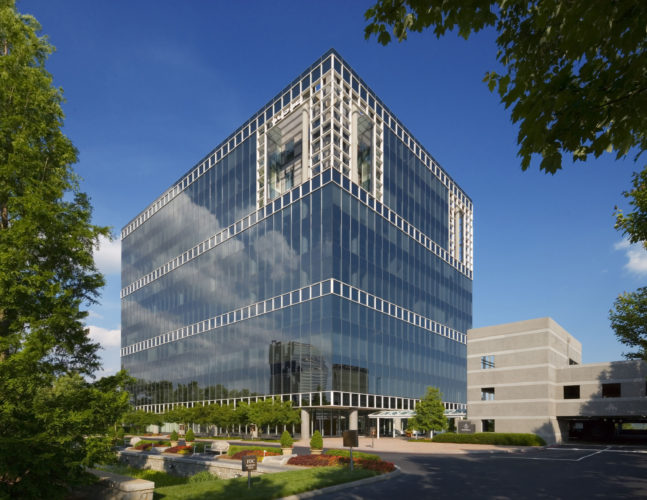 Pope & Land Enterprises, Inc.
By: Pat Becker, Marketing
100 City View is pleased to announce the lease renewal of 1,498 RSF on the Terrance Level of the building for the dental offices of Dr. Kenneth Berger, a Comprehensive Aesthetic General Dental Care practice for the whole Family.  Dr. Berger's practice specializes in spending quality time with patients and providing true "one patient at a time" dental care.  The practice's goal is to provide dental care of the highest quality in a comfortable and friendly atmosphere.
Pope & Land would like to recognize Chris Scott, of Greenstone Properties, representing the transaction while Jackie Gauthreaux and Jennifer Koontz of Pope & Land Enterprises, Inc. represented on behalf of ownership.