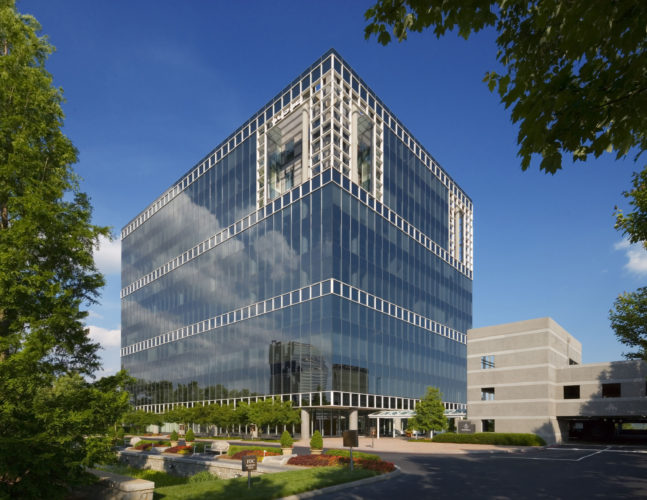 Pope & Land Enterprises, Inc.
By: Pat Becker, Marketing
Occupying 2,786 RSF of space on the 9th floor of 100 City View, Assima USA's global team of consultants provide customized solutions to help organizations make the most of their technology investments, by increasing the adoption and efficiency of End Users. Needs analysis, strategy planning and flexible delivery channels all ensure a change solution that meets their clients' needs.
Assima's technology is used for Training, Localization, Performance Improvement, Application Augmentation, Innovation and Business Transformation by global organizations such as Morgan Stanley, Xerox, Veolia, Schneider Electric, Chartis, SAB Miller, Santander, Serco, TNT and many more.
Assima has direct operations in 10 countries in Europe and North America and strategic partnerships extending its reach in the Middle East and Asia.
Pope & Land would like to recognize Tom Kubis of Commercial Property Professionals representing the transaction, while Jackie Gauthreaux and Jennifer Koontz of Pope & Land Enterprises, Inc. represented on behalf of Granite Properties.