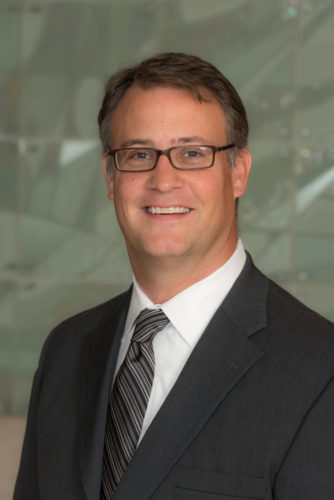 Pope & Land Enterprises, Inc.
By: Pat Becker, Marketing
Pope & Land Enterprises, Inc. offers Construction Project Management to seamlessly guide your team from conception to the completion of your next project. We can provide the coordination and guidance to navigate your company through the most complex development projects or streamline your efforts building out tenant space. Our experience, coupled with our longstanding relationships with the Atlanta general contracting community, make Pope & Land the top choice to effectively lead your project team.
From start to finish, our team will manage the quality, cost and duration of your project. We control quality with sustainable design practices and project standards. We continuously focus on cost control with pre-construction cost analysis, budget management and project team coordination. Project duration is managed throughout the project with project scheduling, permit oversight and project reporting.
Throughout your project, we will place a premium on communication and client satisfaction, which is a formula that has worked well at Pope & Land Enterprises for 30+ years. Our construction group has successfully managed a wide range of product types, including vertical mixed-use, retail and urban class "A" office towers. While Pope & Land Enterprises has been building a reputation as one of Atlanta's premier development companies, we have also been implementing the best practices for construction project management. By using this expertise, we will make a critical difference in your next project.