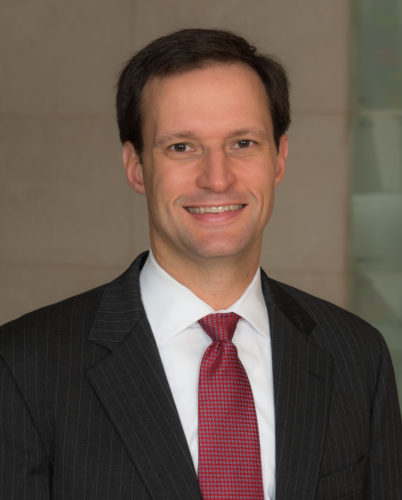 Pope & Land Enterprises, Inc.
By: Pat Becker, Marketing
Pope & Land Enterprises, Inc. recently added another member to its investment and development group. The firm announced that Kirk Billings has joined the firm as an Investment/Development Associate. Kirk, previously with Cushman & Wakefield's capital markets group and formerly with SunTrust Bank, will be working on multiple fronts with the Atlanta-based commercial real estate investment and development firm.