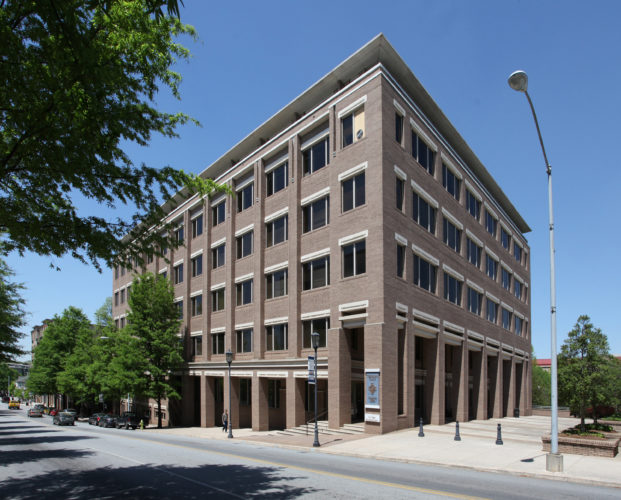 Pope & Land Enterprises, Inc.
By: Pat Becker, Marketing
May 30, 2012 – Pope & Land Enterprises sells Decatur Plaza, a 112K SF office building at 101 West Ponce de Leon Ave fully leased to The Emory Clinic. Boston-based, REIT Management & Research purchased the facility for more than $23M.
Immediately north of the property, Pope & Land retains a 1.2-acre future development site, suitable for multiple property types, including multi-family, hotel, office, and/or retail.