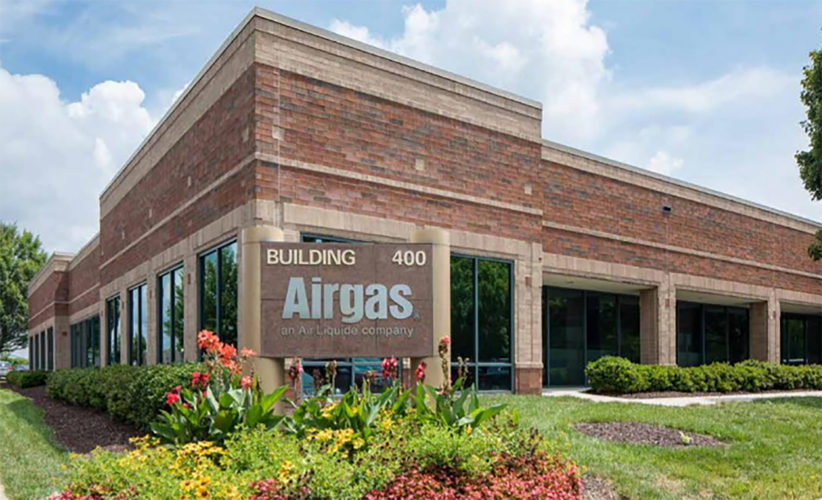 ATLANTA BUSINESS CHRONICLE - COMMERCIAL REAL ESTATE
By: Doug Sams - Commercial Real Estate Editor, Atlanta Business Chronicle
Pope & Land Real Estate has found a buyer for one of its longstanding Cobb County office parks.
The Atlanta real estate company sold its nearly 187,500-square-foot Barrett Business Center to ESJ Capital Partners, LLC for $24.2 million.
ESJ is an asset management firm based in Miami.
Barrett Business Center, at Barrett Parkway and Interstate 75, is 92 percent occupied. Companies with operations in the office park include Airgas and CarMax, which signed a 33,548-square-foot lease there a few years ago.
Pope & Land will continue to manage and lease the property. The seller was represented by Justin Parsonnet and Ryan Reethof with CBRE. 
ESJ plans to invest over $1 million into Barrett Business Center.