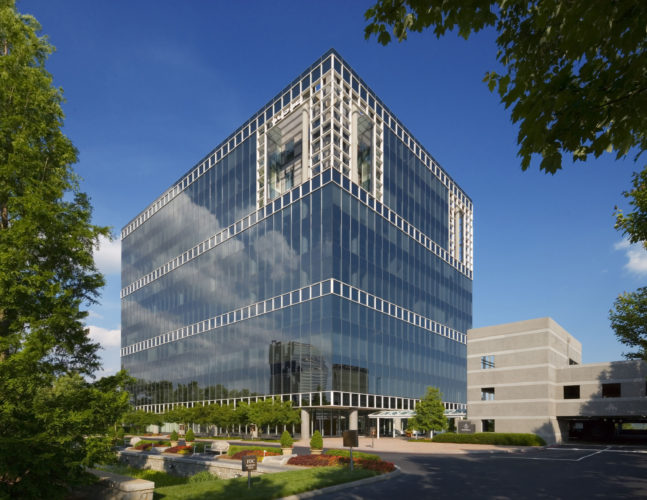 Pope & Land Enterprises, Inc.
By: Pat Becker, Marketing
TRC Staffing Services recently leased 1,299 RSF on the 1st floor of 100 City View. TRC specializes in finding high-quality candidates for companies seeking Light Industrial, Administrative or Professional and Technical Personnel with the skill level, experience, and personality to seamlessly suit their business needs.
Pope & Land would like to recognize Jud Bass, of Bass Commercial Real Estate, Inc., representing the transaction while Jackie Gauthreaux and Jennifer Koontz of Pope & Land Enterprises, Inc. represented on behalf of the Landlord.