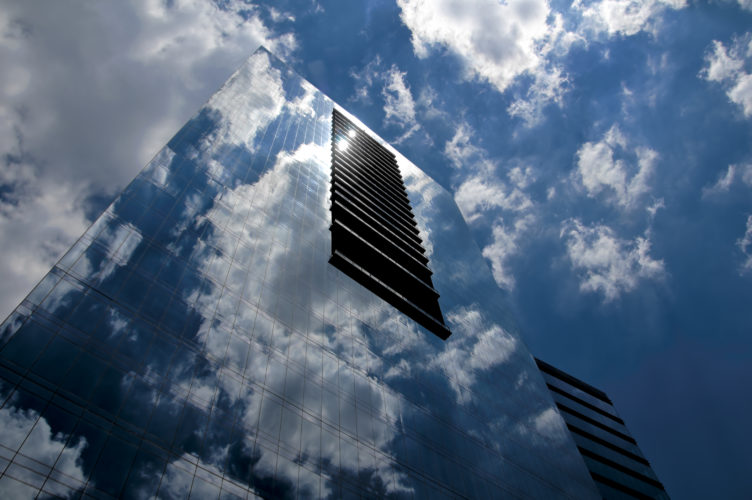 Pope & Land Enterprises, Inc.
By: Pat Becker, Marketing
Windham Brannon has finalized a 35,817 SF lease on the 6th floor and a portion of the 7th floor at 3630 Peachtree. The twelve-year, six-month lease begins on August 1, 2011. The transaction is the latest news for the growing accounting firm, which announced earlier this year that it would merge with Tarpley & Underwood, LLC. The relocation will bring more than 150 jobs to Buckhead. Windham Brannon's new managing partner, David Kloess, said the firm could grow to well over 170 positions in the next few years, fueled by its expanding healthcare and information technology compliance practices.
Carter's Dale Lewis represented Windham Brannon in the lease transaction while Jackie Gauthreaux and Jennifer Koontz of Pope & Land Enterprises, Inc. represented the 3630 Peachtree ownership, including Duke Realty Corp.