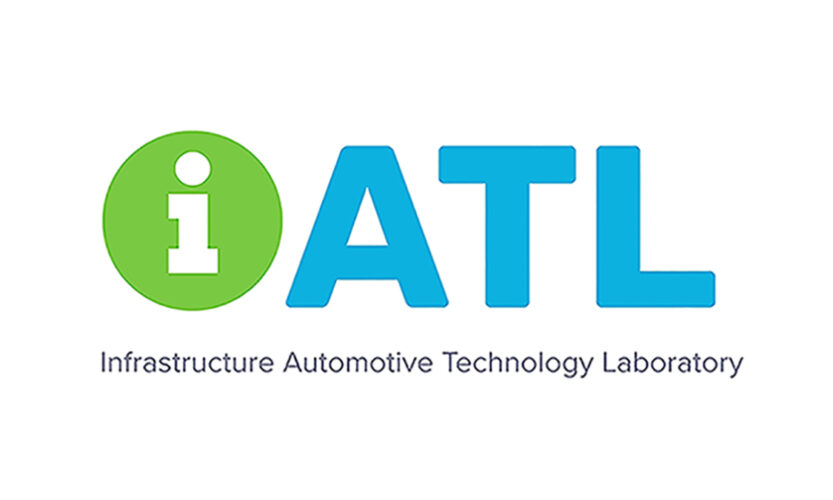 Pope & Land Real Estate
Applied Information, Inc., the leading provider of intelligent transportation infrastructure technology, celebrated the grand opening of its Infrastructure-Automotive Technology Laboratory (iATL) on January 10. The iATL™ will be located at Pope & Land's Northwinds Summit development in Alpharetta.
The iATL is the first facility in the world where automakers and transportation infrastructure manufacturers will be able to imagine, create and test technology and applications for connected vehicles to communicate with traffic signals and other smart roadside traffic control equipment.
"The collaborative nature of the iATL will enable the automobile, communications and transportation infrastructure industries to rapidly develop and deploy connected vehicle technologies and applications in a real-world setting," said Bryan Mulligan, President of Applied Information, Inc. "The iATL is the private sector leading the way in developing new transportation technology that will save lives, improve traffic, drive commerce and help the environment."
The lab is strategically located amid the first large-scale deployment of connected vehicle infrastructure technology using all forms of communications simultaneously – 4G LTE, Cellular Vehicle to Everything (C-V2X), Dedicated Short Range Radio (DSRC) and 900 MHz radio.