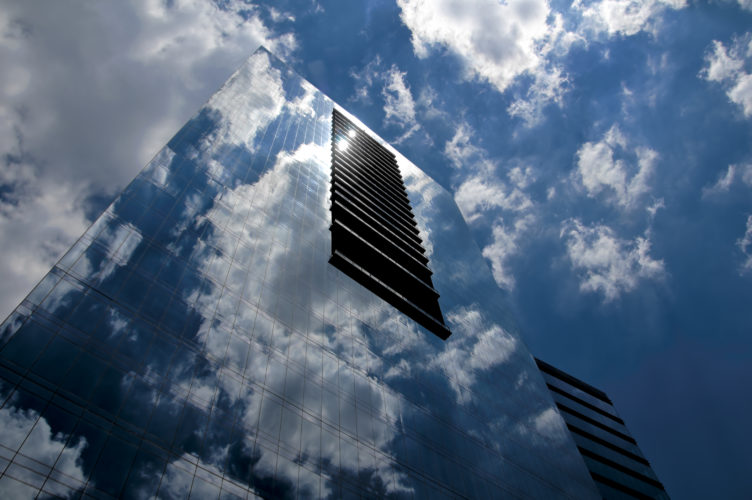 Pope & Land Enterprises, Inc.
By: Pat Becker, Marketing
AloStar Bank of Commerce, a Birmingham, AL-based bank, has signed a 7-year lease for 14,350 RSF of office space on the 10th floor of 3630 Peachtree. AloStar Bank will establish its first Atlanta-area office in the 34-story Buckhead tower in December 2011.
AloStar Bank of Commerce is focused on serving three clients who are each critical to our nation's economy: a core base of depositors who interact with the bank largely through its online banking platform; leading community banks who benefit from a suite of correspondent services; and businesses with $5 million to $150 million in revenue who need a variety of commercial lending products.
AloStar Bank of Commerce does business nationally, with depositors in 48 states, correspondent banks across the Southeast, and a national lending base. The bank is headquartered in Birmingham, AL, but its commercial office is in Atlanta. Business is conducted largely in person or online – the bank does not have a traditional branch structure, allowing it to drive efficiency and maintain low costs.
Bubba Chrismer, John Flack, Andrew Waguespack and Ryanne Pennington of CresaPartners represented AloStar in the transaction. Kerry Armstrong of Duke Realty, and Jackie Gauthreaux and Jennifer Koontz of Pope & Land Enterprises, Inc. represented ownership.