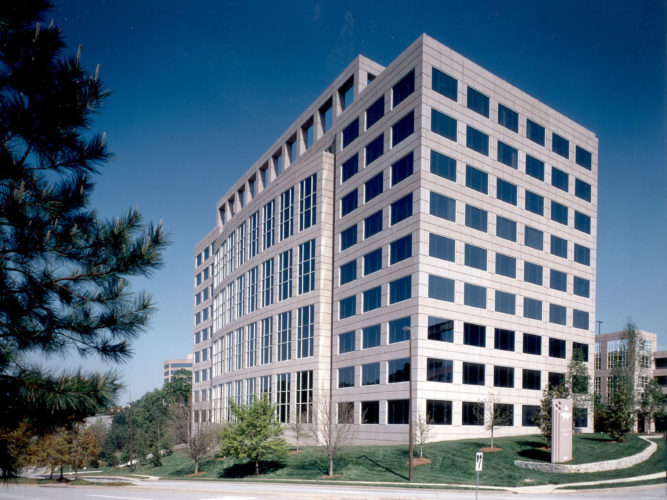 Pope & Land Enterprises, Inc.
Pat Becker, Marketing
Telular Corporation has signed a lease for 18,141 SF of office space on the third floor of Cumberland Center IV. Telular Corporation develops products and services that utilize wireless networks to provide data and voice connectivity among people and machines. Telular's product and service offerings are created through the company's historical competence in developing cellular electronics along with utilizing the data transport capabilities of today's commercial wireless networks.
Headquartered in Chicago, Telular has engineering, sales and customer service operations in Atlanta and an international sales office in Miami. Telular Corporation went public in 1994 and is traded on the NASDAQ under the symbol "WRLS."
Jeff Kelley of Colliers International represented Telular Corporation in the transaction while Jackie Gauthreaux and Jennifer Koontz of Pope & Land represented the ownership.