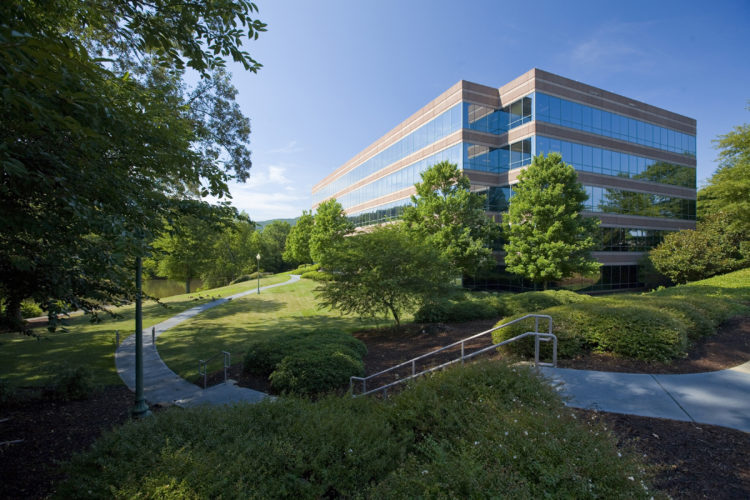 Pope & Land Enterprises, Inc.
Pat Becker, Marketing
Selectek, Inc. opened a 1,523 RSF branch office at One Barrett Lakes Center in December 2012. Selectek serves the technical staffing industry providing qualified professionals in all engineering, design, CAD, production and test disciplines for Power and Energy, Industrial and Process Engineering and Medical Engineering and Devices sectors. Selectek chose One Barrett Lakes Center due to the excellent location and proximity to employees' homes and surrounding amenities.
The leasing team of Mason Zimmerman and Jennifer Koontz of Pope & Land Enterprises, Inc. represented on behalf of the Landlord in the transaction.