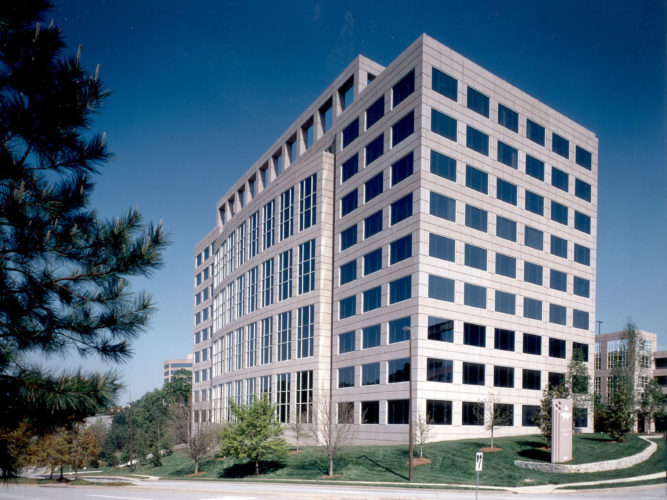 Pope & Land Enterprises, Inc.
Pat Becker, Marketing
Hamburg Sud North America, Inc. has signed a lease for 2,151 SF of office space on the 3rd floor at Cumberland Center IV. The company operates as a carrier for water transportation by providing liner and tramp shipping transportation services using container ships and tramp ships for business requirement. Hamburg Sud's objective is to find the right transport solution to ensure that each customer's cargo arrives at the desired destination safely and on schedule as they can draw on cutting-edge equipment and the efficient networking of all information systems in the process. In this way they are able to set standards in service quality and added value, and maintain or achieve the goal they set for themselves – leadership in the markets relevant to the shipping group.
The leasing team of Jackie Gauthreaux and Jennifer Koontz of Pope & Land Enterprises, Inc. represented on behalf of the Landlord. Jim Palermo of CBRE represented Hamburg Sud North America, Inc. in the transaction.