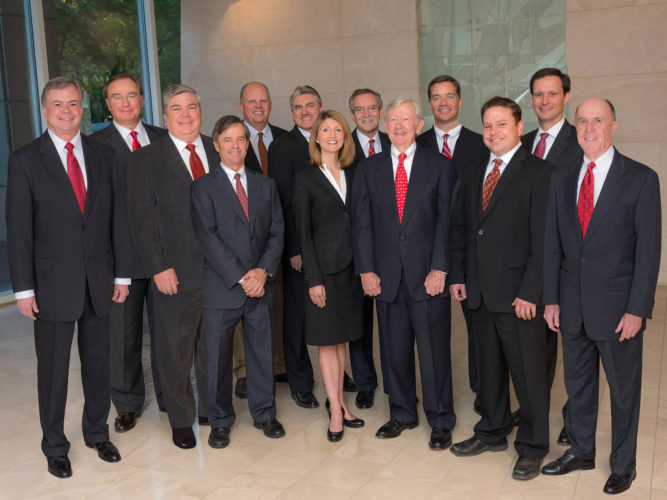 Pope & Land Enterprises, Inc.
By: Pat Becker, Marketing
Pope & Land Enterprises, Inc. provides Property Management, Leasing, Construction/Project Management and Due Diligence & Acquisition services to building owners and prospective buyers in all the major submarkets of the Atlanta area as well as the Southeastern United States. The company is committed to growing its clientele with respect to these services and has an impeccable reputation for professionalism and performance since its inception in 1979.
Pope & Land supports a 30+ year successful track record for managing client expectations at all levels of business and can provide the coordination and guidance to navigate through the most complex construction projects. The in-depth knowledge of its Construction/Project Management team of professionals can provide a broad range of services that are integrated to meet the needs of churches, private schools, medical buildings as well as industrial and office building "build-to-suits" and interiors.