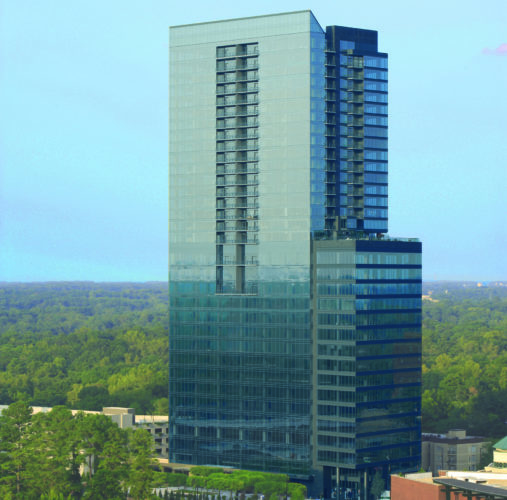 Pope & Land Enterprises, Inc.
By: Pat Becker, Marketing
The leasing team at 3630 Peachtree has signed a 2,880-square-foot lease on the 9th floor of the building with Lesesne Capital Management.
Lesesne Capital Management delivers wealth management guidance and solutions to those who value the knowledge of trusted experts and the objectivity of an independent firm. The company confidently navigates the complexities of investment management, estate planning and income tax strategies to secure a more prosperous future for its clients.
The lease transaction was represented by Stuart Holcomb with Corporate Real Estate Advisors.