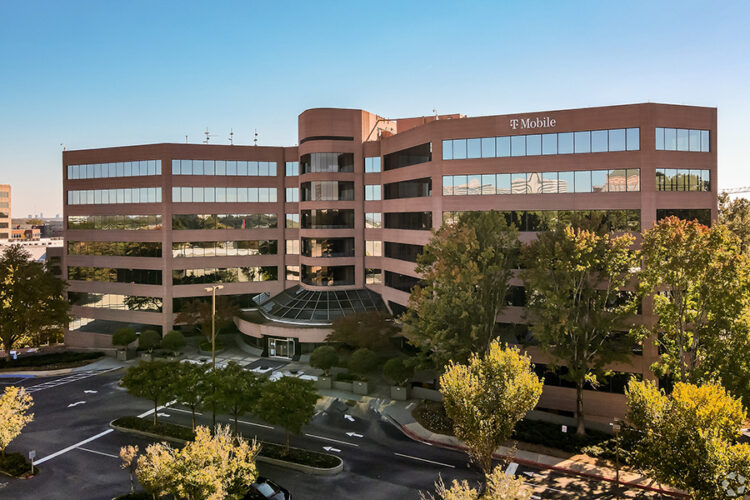 CoStar Research
POWER BROKER QUARTERLY DEALS
CoStar's Quarterly List of Market-Leading Deals and Dealmakers for Q4 2020.
TOP LEASE: CUMBERLAND CENTER I, 3065 Akers Mill Road, SE, Atlanta, GA
Brokers Involved: Jennifer Koontz and Frances Land of Pope & Land Real Estate represented the landlord. Joseph Howie, Mitchell Kahlert and Harry deAntonio of ICON Commercial Interests represented the tenant.
Deal Commentary: First Investors Financial Services signed a ten-year lease for a new office at Cumberland Center I in Atlanta. The firm is an automobile finance company founded in 1988.
Tenant: First Investors Financial Services
Space Leased: 38,731 SF
Deal Type: New Lease
Sign Date: October 5, 2020
Size: 194,286 SF