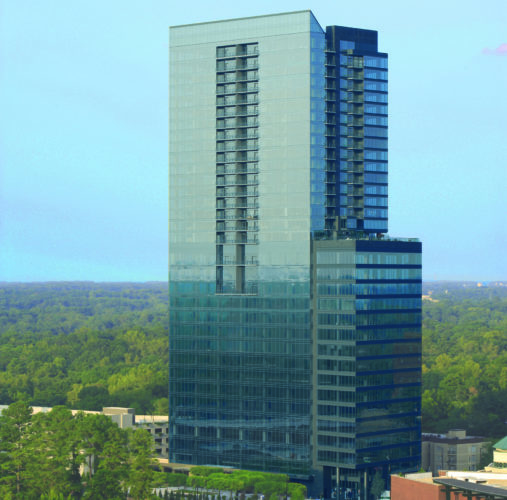 ATLANTA BUSINESS CHRONICLE
By: Douglas Sams, Commercial Real Estate Editor
The Atlanta office of Sapient Corp. is relocating from the suburbs to Buckhead.
Sapient, the Boston-based publicly traded global services company, is moving the office from 500 Northpark Town Center to 3630 Peachtree, the 34-story Buckhead mixed-use tower launched in 2007 as a joint venture between Duke Realty Corp., Pope & Land Enterprises, Inc., Novare Group and Post Properties, Inc. Duke Realty and Pope & Land are collaborating together to handle the office component of the project. The nearly 23,000-square-foot lease with Sapient brings the office space to almost 67 percent leased. That's a big step toward the partnership's goal of having the office tower 70 percent leased by the end of the year.
In the past few years, Buckhead's class A office building owners, especially those with the newest towers, have lured Central Perimeter tenants.